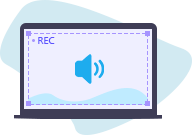 Record Streaming Music
You can capture online streaming music from YouTube, Apple Music, Spotify, Pandora, etc. without losing quality.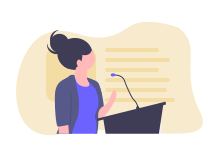 Record Narration and Singing
You are able to record your own voice through microphone to create narrations, make voice notes and share your singing.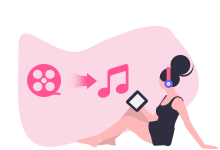 Record Chatting Conversations
This recorder can help you to record important online meetings and save your audio calls from Skype, Google Talk, etc.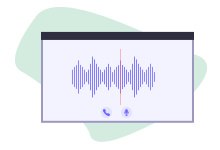 Extract Audio from Video
Using this recorder, you can easily obtain video's soundtrack by recording the background audio while playing.