3 Easy Steps to Convert HEIC to JPG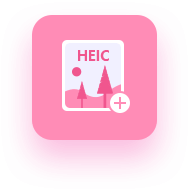 1. Add HEIC Image(s)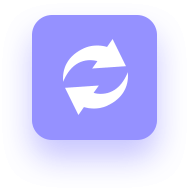 2. Covert Automatically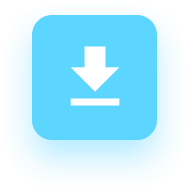 3. Download JPG/JPEG
Convert HEIC to JPG while Keeping Original EXIF Data
With the introduction of iOS 11, Apple introduced HEIC/HEIF as the new standard image format. Though HEIC file is remarkably efficient in terms of storage space, it is not widely compatible. With FVC Free HEIC to JPG Converter, you can convert HEIC to the popular JPG/JPEG format without losing the original Exif data like dimension, format, size, capture data/time, exposure settings and more. Thus the output image quality won't be compressed during the conversion.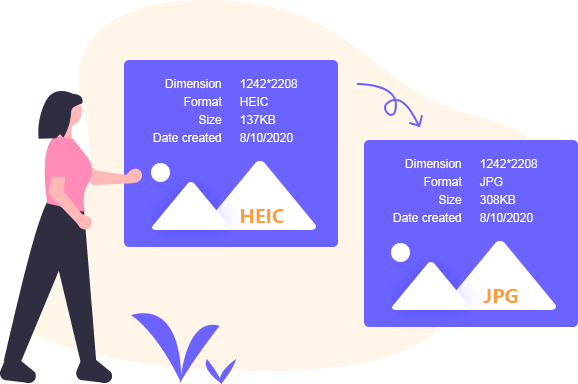 Batch Convert HEIC to JPG/JPEG without Hassle
HEIC photos captured by iOS devices can't be opened on Windows computer, Android phone, Google Photos and more. FVC Free HEIC to JPG Converter helps you convert a set of HEIC photos simultaneously, and you don't have to convert them one by one. Just simply drag and drop your HEIC files to the conversion area, the HEIC to JPG conversion will start automatically. This free tool allows you to convert HEIC images up to 10 at one time, which saves your time greatly.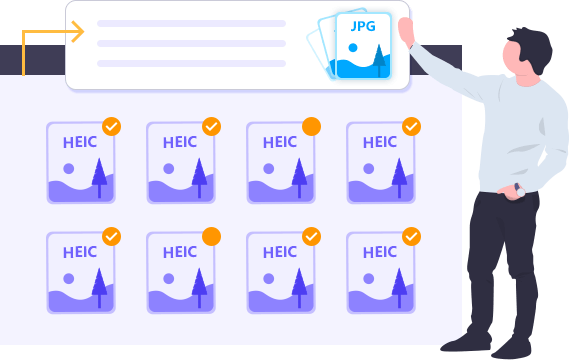 Perform HEIC to JPG Conversion in Cloud
FVC Free HEIC to JPG Converter Online guarantees the whole HEIC to JPG process is completed in web browser. No sign-up, subscription, or third-party plugins is required during the process. The uploaded HEIC files are completely safe, and only you can access and download them. This excellent HEIC to JPG converter offers incredibly fast speed, and it only takes you a few seconds to finish converting HEIC files to JPG effortlessly. After conversion, you can download and check the images selectably.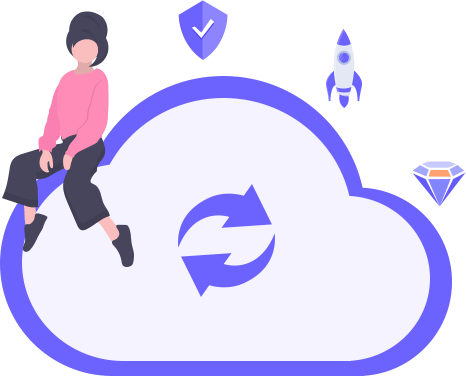 Why Choose FVC Free HEIC to JPG Converter
Fast Conversion
Once you upload the HEIC photo, it will be converted to JPG file in seconds.
100% Free
This HEIC to JPG converter is completely free. It won't charge you any extra fees.
High Quality Output
The converted JPG/JPEG photos are in high quality, as clear as the original HEIC files.
All Browsers Compatible
It supports any browsers like Chrome, Firefox, Safari, Opera and Microsoft Edge.
No Account Required
You can convert HEIC photos to JPG/JPEG files with no registration, login or account.
Privacy Protected
Your Privacy is 100% protected. The HEIC files will be deleted from web server automatically.
Check Supported OS and File Formats
System Requirements
Supported OS: Windows 11, Windows 10, Windows 8, Windows 7, macOS 10.7 or above
Processor: 1GHz Intel/AMD CPU or above RAM: 1G RAM or more
Input Image Format
HEIC
Output Image Format
JPG/JPEG
Frequently Asked Questions
What is a HEIC file?
HEIC is the container or file extension that holds HEIF images and other image sequences. The photos captured by iPhone or iPad are saved in HEIF format, which have the .heic file extension.
Why are my photos downloading as HEIC?
Since the release of iOS 11, Apple has introduced HEIC instead of JPEG. With the advanced compression methods, the HEIC photos usually stay in smaller size than JPG/JPEG file.
Is FVC Free HEIC to JPG Converter really free?
Yes. FVC Free HEIC to JPG Converter is completely free. You can free convert HEIC to JPG without any extra charges.
Is this online HEIC to JPG converter safe?
Yes. This online HEIC to JPG converter is totally safe. There is no ads or virus. The HEIC files you upload are converted privately on computer.