Compress PDF in 3 Simple Steps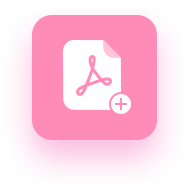 1. Upload PDF file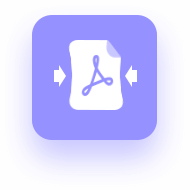 2. Compress Automatically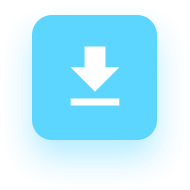 3. Download or Compress Next
Compress PDF with the Maximum Quality
FVC Free PDF Compressor is the best tool to compress large PDF file while maintaining high quality output as well as file format. You can shrink the PDF file size below 100 KB easily with this PDF compressor. After compression, you can check the output size and how much percentage your PDF file is reduced. Though the size is significantly reduced, the quality is flawless and you can hardly see the difference between the original PDF and the compressed one.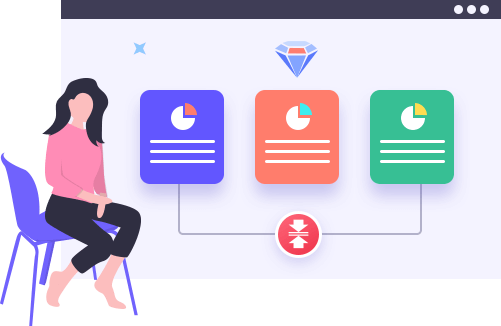 Reduce PDF File in 1-Click
This easy-to-use PDF compressor is designed for everyone to compress large PDF files from local computer for free. Once you drag and drop the PDF into the compression area, it will be compressed to smaller size automatically. After that, you can click the download button to save the PDF file to your computer. By simply reducing PDF file one by one, you can get the desired PDF in proper size without watermark. So you can check it quickly, send PDF file via e-mail or upload to the internet.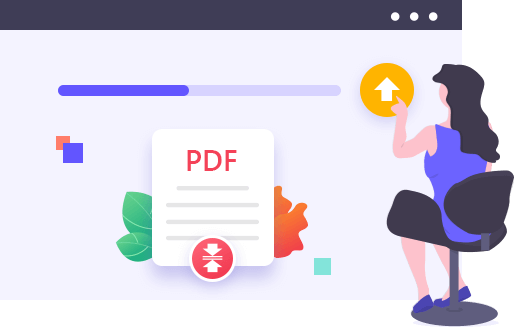 Why Do You Need to Compress PDFs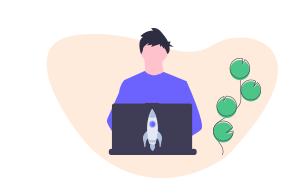 Easy to Check PDF
Some PDF files are slow to open in Word or other apps. With FVC Free PDF Compressor, you can reduce the size of PDF file, for checking it directly or open them in web browsers.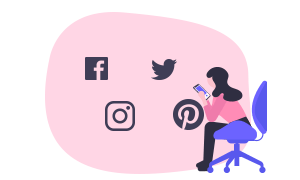 Compress for Sharing
PDF files in large size are not easy to store, transfer or share. But you can compress the PDFs with this free tool and share them on social networks like Facebook, Instagram or Twitter.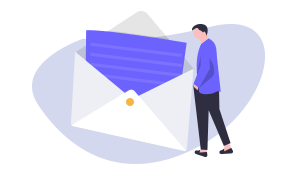 Save Storage or Email Transfer
This free PDF reducer lets you reduce PDFs to free up more space on computer hard drive, flash drive, mobile phones or cloud storage. The compressed PDF is convenient to send via email.
Why Choose FVC Free PDF Compressor
Fast & Efficient
The whole PDF compression can be finished in seconds, which can improve work efficiency.
100% Free
This PDF compressor is completely free. No extra charges or extra fees for advanced features.
Automatic Compression
Once you upload the PDF file to the compression area, it will be compressed automatically.
Secure PDF Compression
The PDF file will be deleted from web server automatically. Your privacy is 100% guaranteed.
No Account Required
Reduce the size of large PDF documents without the need of registration, login or account.
All Browsers Compatible
You can compress PDF file in any browsers like Chrome, Firefox, Safari, Opera and Microsoft Edge.
Check Supported OS and File Formats
| | |
| --- | --- |
| System Requirements | Supported OS: Windows 11, Windows 10, Windows 8, Windows 7 macOS 10.7 or above Processor: 1GHz Intel/AMD CPU or above RAM: 1G RAM or more |
| Input Format | PDF |
| Output Format | PDF |
Frequently Asked Questions
Is this image compressor really free to use?
Of course. FVC Free Image Compressor is 100% free to use. There is no charges or extra fees. You don't have to install any software on your computer.
Does compressed images suffer quality loss?
No. With this free image compressor, your images will be reduced to smaller size while keeping the minimum quality loss. There is nearly no difference between the compressed picture and the original one.
Can I compress multiple images at once?
Yes. With FVC Free Image Compressor, you can shrink mass images up to 40 at one time.
Does this free image compressor work on my Mac?
Yes. This free image compressor works in all browsers. You can compress your JPEG, PNG, SVG or GIF images on Mac, Windows or Linux.