Brush Size:

Guide

1. Polygonal: Click the left mouse button to identify a point at a time.

2. Lasso: Long press the left mouse button to lasso the watermark area.

3. Brush: Long press the left mouse button to select precisely.

4. Eraser: Erase unnecessary parts from the selected area.

5. Click the Remove button to start effacing the unwanted watermark.

Remove

Watermark Remover
Please long press on the image to save it
Back
Current status will not be saved. Are you sure go back to Home?
Due to the change in size of your browser window, we need to initialize display settings to avoid a messy webpage.
3 Easy Steps to Remove Watermark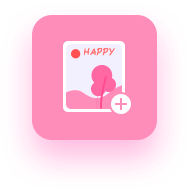 1. Add Images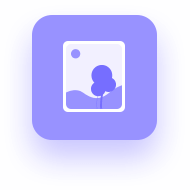 2. Remove Watermark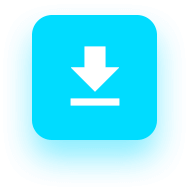 3. Save Photos
Remove Watermark from JPG/JPEG/PNG/BMP Photo
FVC Free Watermark Remover supports common-used image formats, including JPG/JPEG, PNG, BMP, and more. So, when you have a picture with a watermark and want to erase this watermark, you can use this watermark removing tool and do not need to worry about whether your image is supported. Besides, after removing the watermark successfully, your photo will be saved in the same format as the original.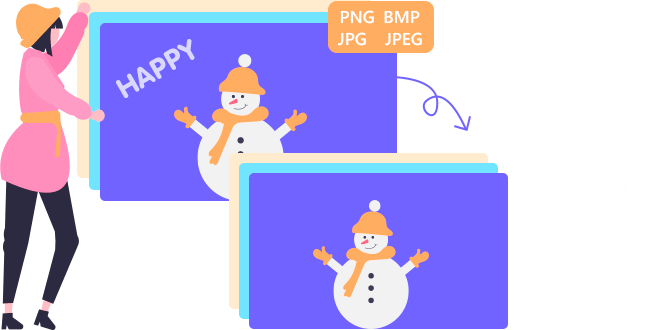 Freely Erase Text & Image Watermark from Picture
FVC Free Watermark Remover enables you to use your mouse to draw a polygonal outline or a lasso on your picture to choose the area for deleting the watermark. And you also can use a brush of different sizes to select an area by moving the mouse. Therefore, this function is user-friendly, making you remove text watermarks or image watermarks from photos according to your need. In addition, you can use this tool to erase other things you do not want from your pictures.
Delete Watermark from Image Easily, Quickly, and Safely
With a straightforward interface, simple buttons, and a detailed guide, FVC Free Watermark Remover is easy to understand and use. And easy operation enables you to remove watermark from images rapidly. Furthermore, FVC promises to guarantee every user's privacy, so it is unnecessary for you to worry about leaking your information during the usage process.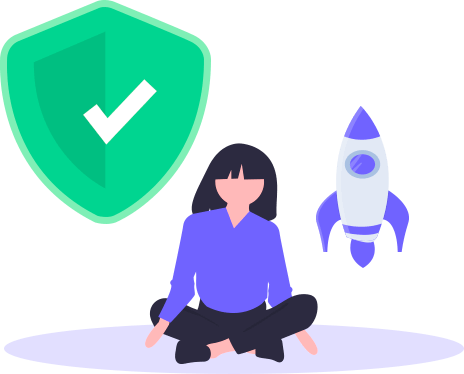 Why Choose FVC Free Watermark Remover
Totally Free
FVC Free Watermark Remover does not require you to subscribe or purchase.
No Installation
You do not have to install a launcher or third-party plug-in to remove the watermark.
No Sign-in
You can use this free tool to erase watermarks from photos without registration.
Crop Image
Before or after removing the watermark, this tool enables you to crop your pictures.
Eraser
If you want to re-select the area, you can use the Eraser feature to remove marks.
Export Original Quality
When you remove the watermark successfully and save your photos, you will get original-quality photos.
Check Supported OS and File Formats
System Requirements
Supported OS: Windows 11, Windows 10, Windows 8, Windows 7, macOS 10.7 or above
Processor: 1GHz Intel/AMD CPU or above
RAM: 1G RAM or more
Input Formats
JPG, JPEG, PNG, BMP
Output Format
JPG, JPEG, PNG, BMP
Frequently Asked Questions
How do I remove the watermark from the photo for free?
Enter the FVC Free Watermark Remover page and click the Upload Image button to add the photo you want to edit. Then you can click the Polygonal/Lasso/Brush icon to select the watermark area. Finally, click the Remove button and Download button to get the image without watermark.
Does this tool damage my photo quality after removing watermark?
No, FVC Free Watermark Remover supports exporting images with original quality or high quality.
What is a watermark in the photo?
A watermark is a logo, text, or signature on a picture. It can tell others who owns this photo.