OGG Player - 5 Best Programs to Play OGG Easily on Windows and Mac
OGG is a free and open container format. It takes a smaller space than the MP3 file under the same audio quality. However, there are fewer professional OGG players than the MP3 player due to copyright reasons.
If you happen to hunt for tools to play your OGG file, you are in luck. Here are the 5 best OGG players for Windows and Mac. Read carefully and choose the one you like most!

Part 1: Top 2 OGG Players for Windows
1. Free OGG Player
As its name, Free OGG Player allows you to play popular OGG music for free. Although it takes small storage space, there won't be quality loss during the playing.
1. Support to play OGG music losslessly with a small size.
2. Play, pause, stop, rewind and fast forward with a click.
3. Allow you to create your playlist.
4. Remove, add and edit the OGG files at any time.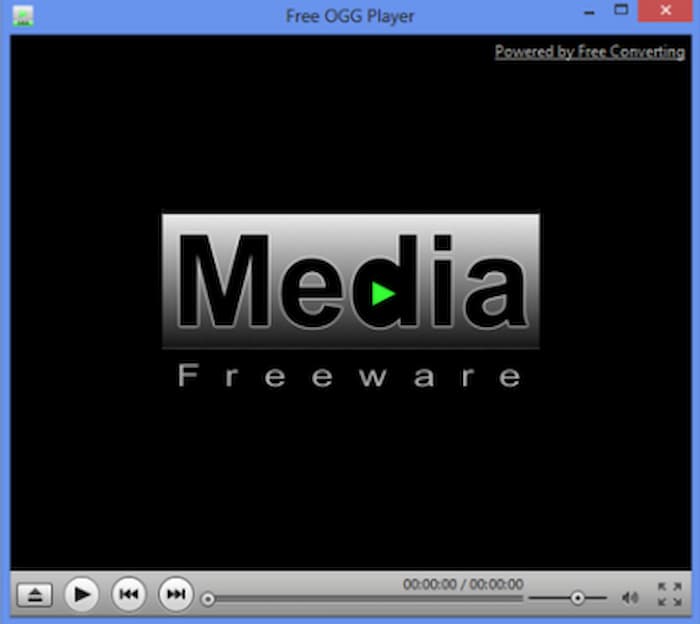 2. VLC Media Player
VLC Media Player is a free and open-source OGG player for Windows 10. It can provide you multiple audio tracks when you listen to OGG music.
1. Provide a media library for your OGG files.
2. Support multi-track audio, subtitles, and speed control.
3. Play OGG music in the background.
4. Completely free with no spyware.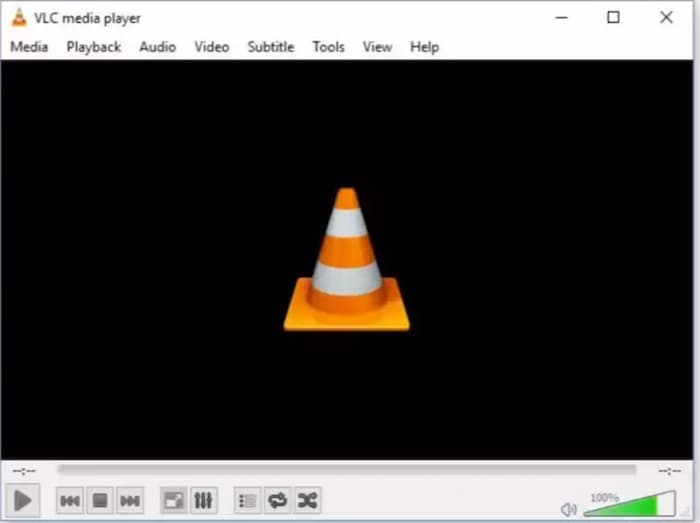 Part 2: Top 2 OGG Players for Mac
1. KMPlayer
KMPlayer is an OGG player for Mac. It allows you to play all types of subtitles. You can enjoy OGG music playback by functions like a bookmark, quick button, and more.
1. Provide an equalizer for your OGG music.
2. Select player options with one click.
3. Support playback speed control of up to 0.25 ~ 4 times.
4. Provide a beautiful music playback interface.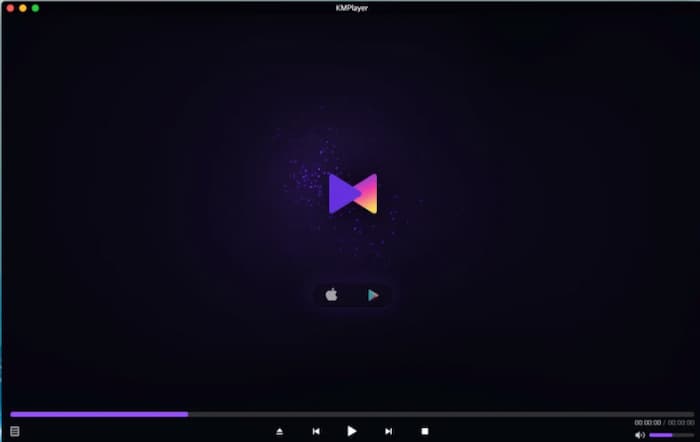 2. 5KPlayer
As we know, 5K Player is a free OGG player on Mac. You can play your target OGG file with multi-subtitle soundtracks. One of its biggest advantages is that there is a built-in AirPlay receiver.
1. Streaming OGG, MP3, and other files from iMac wirelessly.
2. Download OGG music from YouTube, Facebook, and more.
3. Allow you to enhance the quality of your OGG file.
4. Convert your audio files to other formats you like.
Part 3: Best OGG Player Online for Windows and Mac
1. Free Video Player
If you don't intend to download the OGG player on your computer, you should consider the online OGG player. In that way, Free Video Player is a nice choice for you. It is a full-featured media playing tool that enables you to play your OGG music with lossless sound quality. Moreover, it can enhance your music to create a concert-like listening effect.
1. Play almost any audio format such as OGG, AAC, and WAV without quality loss.
2. Provide the best sound effect with the latest DTS-HD and Dolby TrueHD audio encoding technology.
3. Control the OGG playing by dragging the navigational slider to any part you want.
4. Completely free with a clean and intuitive user interface.
Step 1. Launch the Free Video Player
Launch the FVC Free Video Player by clicking the Play Now button on the main interface. Then click the Open File option to play OGG music on your computer.

Step 2. Add OGG file
Choose the OGG music you want to play on the pop-up window, and open it step by step. Then it will play automatically.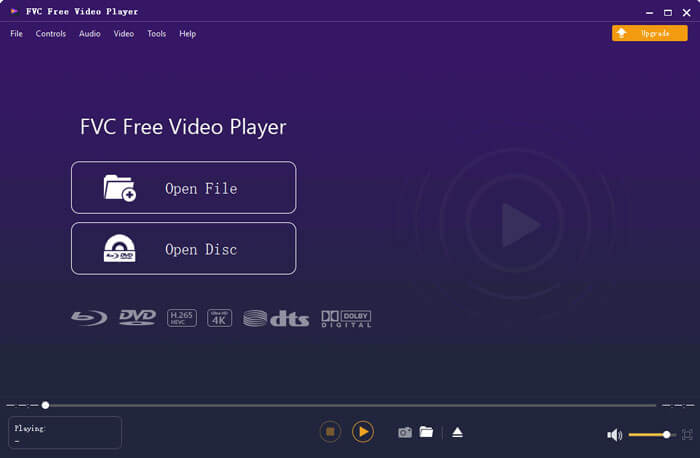 Step 3. Adjust the setting
To obtain higher sound quality, you can click the Audio menu on the top and select a proper audio track, audio channel, or audio device. You can freely pause, forward, and backward by tapping the options on the bottom.
FAQs of OGG Players for Windows and Mac
Is there any OGG player for Android and iPhone?
Yes. There are also a lot of good OGG players for Android and iPhone, such as OPlayer HD.
Is MP3 better than the OGG format?
Generally speaking, the OGG Vorbis sounds better than MP3. Because the encoding in OGG Vorbis is more efficient. However, many platforms are prone to support MP3 format for some reason, so you may have no access to OGG sometimes.
How to convert OGG to MP4?
If you want to convert your OGG file to MP4, you can use a format converter. Just upload the OGG to this tool, then you should adjust the output format as MP4. Later, you can save the converted OGG file to your device as you wish.
Conclusion
In this article, we introduce the 5 best OGG players for Windows and Mac. They will allow you to enjoy your OGG music with high quality while saving your storage space. However, if you want to listen to your favorite OGG music with the best player, then FVC Free Video Player should always be your first choice.