Top 3 3GP Players to Play 3GP Files Easily on Computers/Mobile
3GP, developed by 3GPP (Third Generation Partnership Project), is a multimedia container format for audio, video, and text. 3GP files are usually movies taken from a mobile phone.
If you want to play your 3GP on a computer, you'll have to install a video codec or convert it to a playable format. Both of the methods are a little bit troublesome. Luckily, there is an online 3GP player that enables you to enjoy your 3GP file on Windows or Mac easily. And to meet the needs of Android and iPhone users, there are also corresponding recommendations. Please read carefully and choose one according to your requirement.

Top 1: Free Video Player - Best Free 3GP Player for Computers
Free Video Player is the best online 3GP player. It is a handy tool that allows you to play your favorite 3GP video on Windows or Mac smoothly. Moreover, it can keep the original quality of your video up to 1080p HD, and even UHD 4K resolution. If you want to display different playing effects, you can adjust the brightness, contrast, and more parameters as you like.
1. Support almost all video formats like 3GP, MP4, MKV.
2. Capture your favorite image while playing the 3GP video.
3. Drag the navigational slider to any part you want.
4. Keep original video quality of up to 4K resolution.
5. Free of charge with a clean and intuitive user interface.
Step 1. Launch the Free Video Player
Just enter the free 3GP player main interface first. Then click the Play Now icon. After that, Download the FVC Launcher and install it step by step.

Step 2. Add the 3GP video
Run this 3GP video player on your computer. Then click the Open File icon to add the 3GP video you want to watch on the pop-up window. Later, the video will play automatically.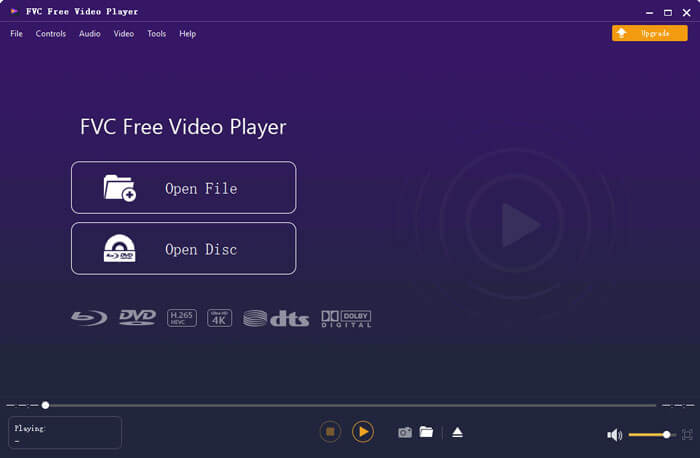 Step 3. Adjust the setting
To enjoy high audio quality, you can select a proper audio track, audio channel, and audio device by clicking the Audio menu on the top left. If you want to take a snapshot, just click the Snapshot icon on the bottom during the playing.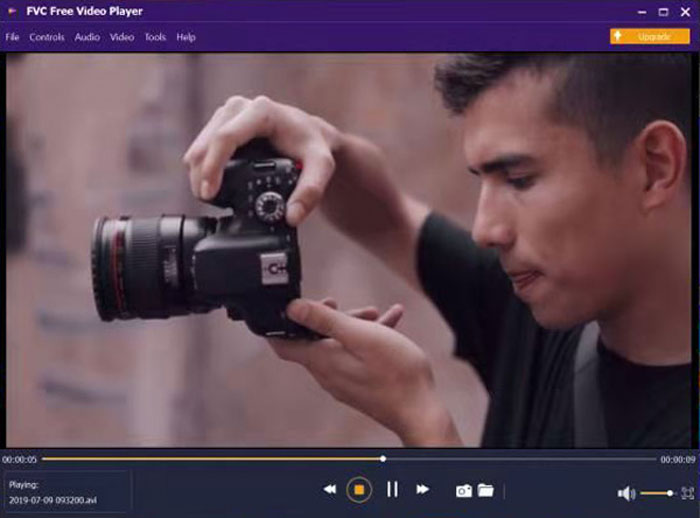 Top 2: VLC Media Player - Open-source 3GP Player for Android
VLC Media Player is an open-source media player. It can play almost all formats like 3GP losslessly. Moreover, this free 3GP player for Android will offer you multi-track and subtitle options. And you can also browse your folder directly because there is a media library for audios and videos.
1. Play any video and audio files like 3GP with high quality.
2. Provide a powerful built-in equalizer.
3. Support auto-rotation and aspect-ratio adjustments.
4. No charges, no ads, and no spying.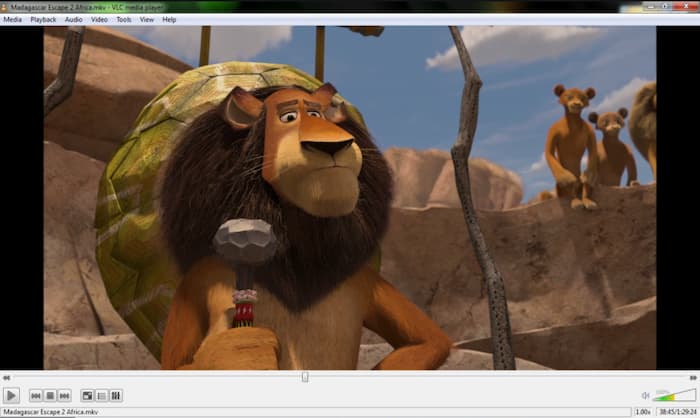 Top 3: PlayerXtreme Media Player- Free 3GP Player for iPhone
PlayerXtreme Media Player is also a popular 3GP player for iPhone. With this free tool, you can play all your media files without conversion. It supports multi-track audio languages and tracks so that you can enjoy higher audio quality. Moreover, you can also choose to delay the subtitle and resize the subtitle text as you wish.
1. Support 4K Ultra HD playback.
2. Watch your favorite 3GP video in the desired language.
3. Volume up or volume down with gesture control function.
4. Repeat and shuffle video tracks to watch videos repeatedly.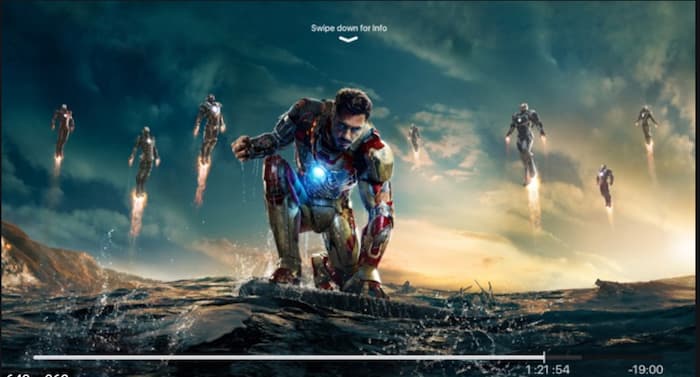 FAQs of 3GP Players for Windows/Mac/Android/iPhone
Why can't I play my 3GP video on Windows Media Player?
Because there is no codec in Windows Media Player that can decode and play your 3GP video. To play your 3GP video, you can download and install a proper codec for the Windows Media Player.
Can my 3GP file play on the 2G cellphone?
Yes. Aside from many professional 3GP players, 3GP files can also play on many 2G or 4G mobile phones.
Is 3GP a good video format?
If you want to obtain a video with really high quality, you'd better choose other formats. After all, the 3GP video is designed to accommodate mobile devices, especially some low-end smartphones.
Conclusion
This article shares the top 3 3GP players for Windows, Mac, Android, and iPhone. You can play a 3GP video smoothly with them. But if you don't want to install a video codec, convert your 3GP video to play on your computer, or download any software on mobiles, the Free Video Player can be your best choice. You must not miss it!