Know the Reasons Why Videos Are Not Playing on Your Device and How to Fix It
To reminisce all of our memories with our parents, children, loved ones, and to all the people who became a special part of life. We use our Android phones to take videos of these special moments to preserve them. Also, so that we can look back after if we might forget what happened in that time. It is more natural to us to use our phones to take this special moment indeed. But because of our technology becoming more advanced, so are file formats. Some of our local media players can't play the old format.
So, if you transfer the video into your new Android phone. This is the most common thing that might happen; it could be that your file is corrupted or it doesn't support it. So, if you're looking for a way to watch it again and also want to know what might cause the problem of this unplayable video then you're in the right place. Do you want to know why? Then you must continue reading this write-up because this will help you to clear your mind of the reasons and if there are any ways on how to fix it. Read carefully the details below to know more about why some videos are not playing on Android phones with detailed information.

Part 1. What Are the Reasons Why Videos on Android Aren't Playing
1. The format is not supported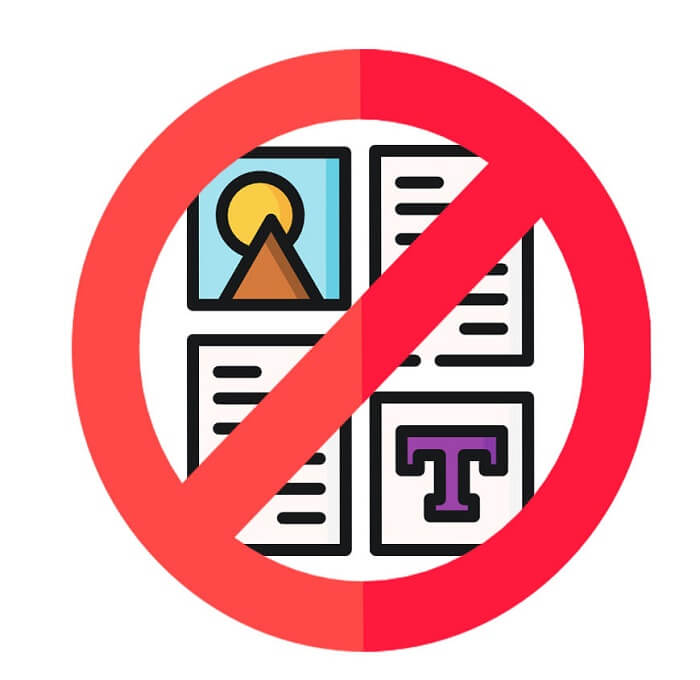 This is the most common reason why videos are not working on your mobile devices. The file format of the video is not supported by the other devices. For example, AVI this file format is not supported in your default android media player. Because the codec of the AVI file is unsupported. Like the other video file format, this may occur.
2. The media player is outdated
Another reason is that your current media player is not updated. The only thing you can play on this type of media player is the old videos only and not the newer version of them. All of the new videos now are in the new format form. This case only applies to the old media player tools or to outdated versions of phones. Also, some of the downloaded videos will not play in your android because they are in a new format that your media player doesn't support.
3. Android OS is not updated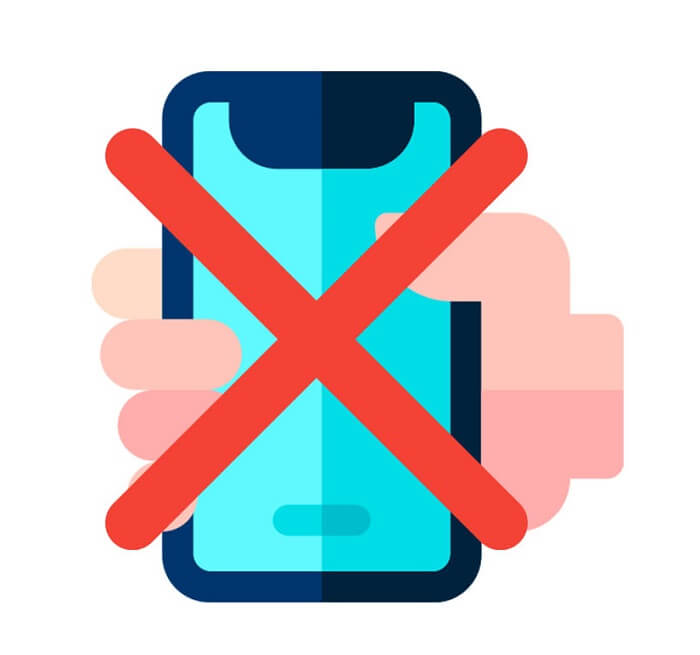 Android needs to be updated so that it will improve its software. The most common misconception we know is that when we update our phones it will take up a large amount of storage or all of our data will be lost after the update. But in reality, updating your OS is the best for you and for your devices to perform well. So, remember to update your device for better performance.
4. Downloading an untrusted software/app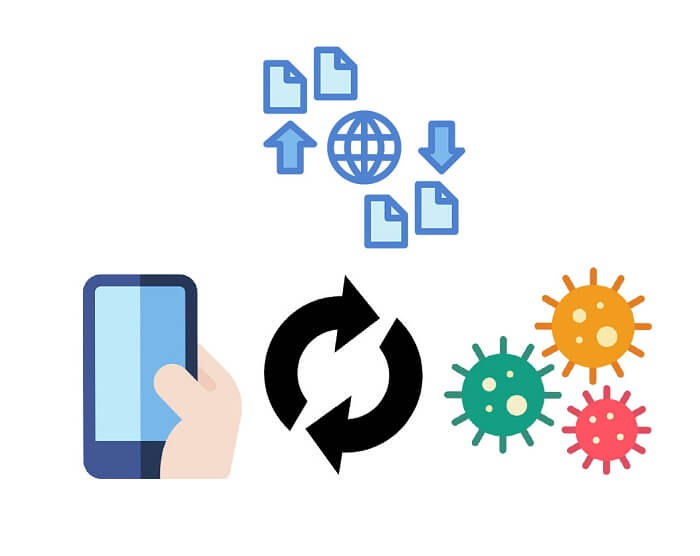 Adware, malware, spyware, and many more. These are the most common reasons why you can't play your videos. Downloading unwanted software and apps onto your phone. It is like allowing a thief to rob into your house without locking the door. This case mostly happens when you download an app over the web. It is one of the reasons why some of the files or data have been missing and this might be the reason why your video is not playing on your android mobile device. You must protect your phone and data at all costs. In some cases, hackers use the virus to hack into your system. Just by entering your system information about your credit card, debit, and important details, there might be a chance to leak. Also, before you download anything on the web, remember the consequences. So download it at your own risk.
Part 2. How to fix the Unplayable Video in your Android
If there is a problem then there must be a solution on how to fix them. Below this, are the list of solutions you may choose from that will help you to play your video.
1. Convert video to Android supported formats
Did you know that there is another way to save your unplayable video without losing any quality? This is the easiest way to fix your unplayable video, you must convert it. FVC Free Online Video Converter is the best online converter you will find over the web. Transform your unplayable format into a new supported format on your local media player. With the help of this tool, you don't need to worry because it is free of charge, it is safe from malware, and also there will be no petty ads on this website. To know how to do it is to follow these simplified steps provided just for you.
Step 1. Open the website by clicking this link. To launch the tool click Add Files to Convert and proceed.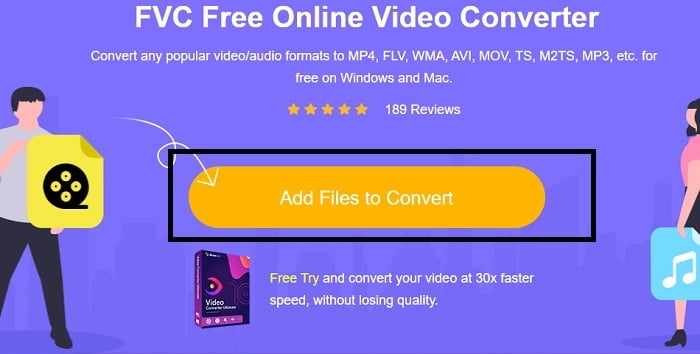 Step 2. Choose the video you want to convert. Then choose the format you want and click Convert to start the conversion.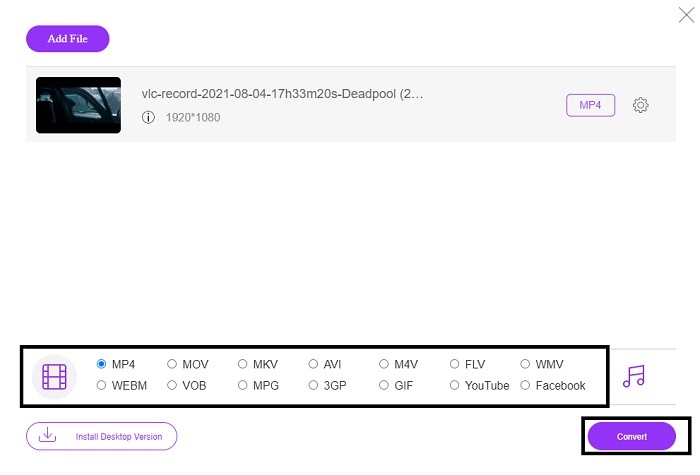 Step 3. It will not take a lot of time to convert it. If the conversion is done. Find the file and enjoy watching the new format of it.
2. Install video player app on Android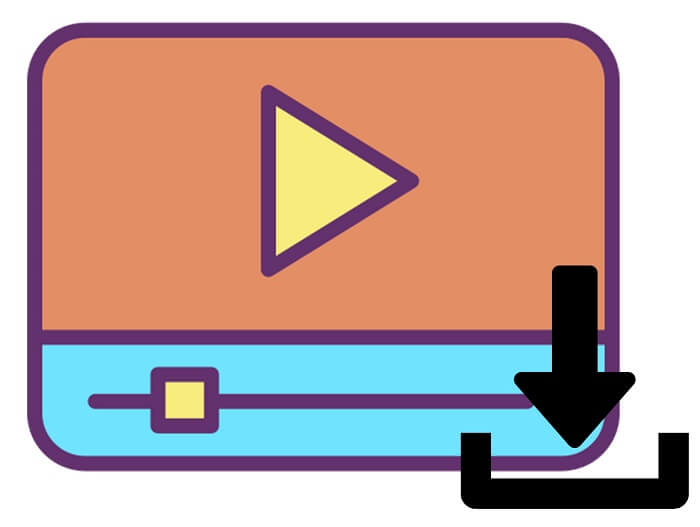 If your native media player doesn't support this type format then it is better to use a third-party tool. VLC for Android is the best media player to watch a video you like. It also supports almost all of the available file formats.
3. Update your Android OS
Though it will take some of the internal memory it will not be as much as you expected. And all of the data has already been preserved during and after the updating of your phone. In some cases, updating a phone will not be performed if your internal storage is in its max capacity so you must try to delete some of the apps or files to continue. If you did not update your OS there will be much more trouble for you so you better update your operating system.
4. Remove the unwanted software/apps in your phone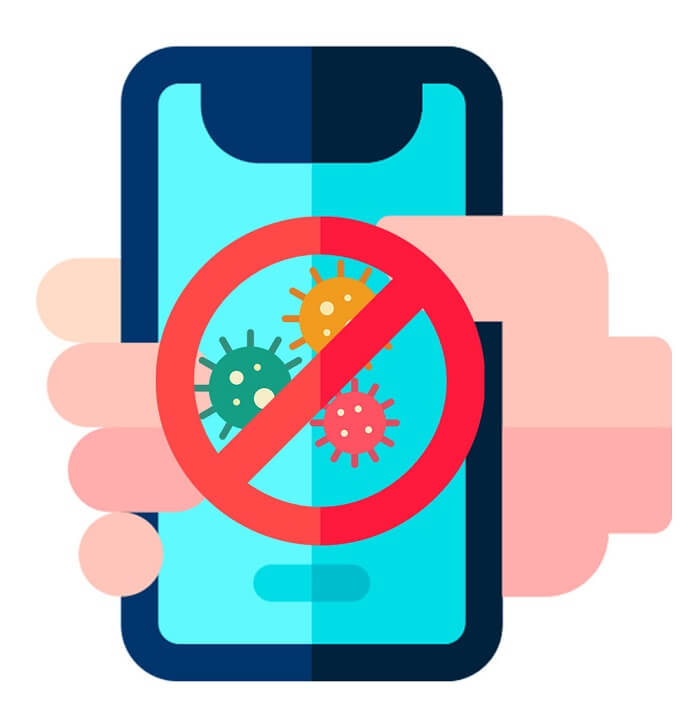 To check if there are unwanted software or tools that have been downloaded over to your phone. Is to click the settings, then go to the security, then click the first option which is the Google Play Protect. This is the built-in protector for android devices. If it says uninstall this tool because it is harmful then you must delete it immediately before it will do more harm to your device.
5. Clear cache on your Android phone
One of the best ways to troubleshoot is to clear the cache. The more you visit the website the higher the cache will develop in the long run. Just deleting the cache on your device or in the application will help you to run the program smoothly. Additional information: what is a cache, it is temporary special storage for the files. For example, this is one of the reasons why YouTube videos are not playing on your android device so you must clear the cache of it. But keep in mind that if you clear the cache, you also remove the data.
6. Factory resets your Android phone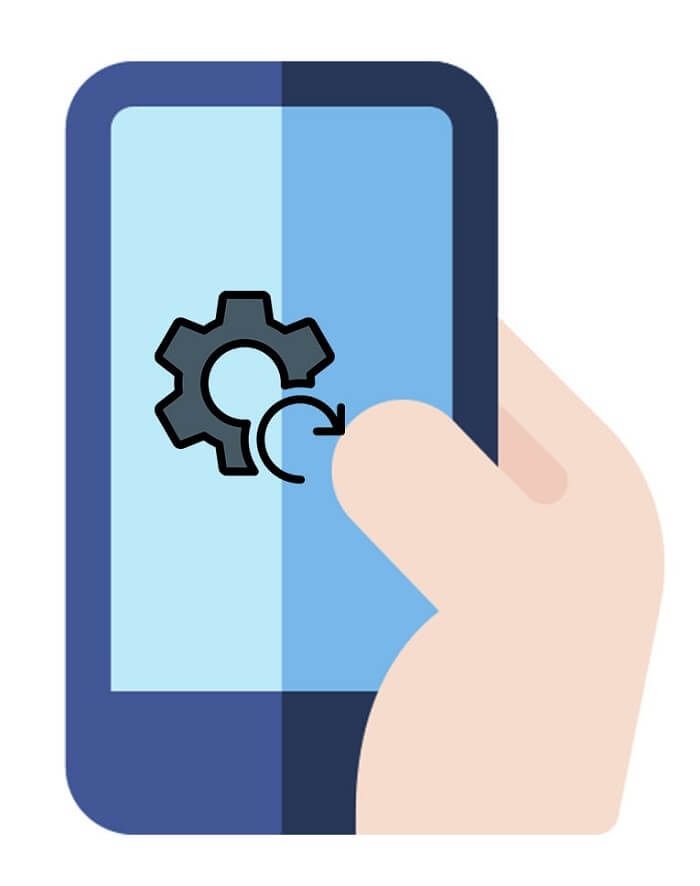 This is the last resort to fix or troubleshoot your device. But before doing it you must store the important files over your Google Drive or the built-in cloud of your mobile device. To do the factory reset you must click go to the settings, find the system management, look for the backup & reset after you all back up the information click erase all data to proceed. It will take time for the factory reset to be done. Check the backup drive or cloud and see if the video is ready.
Further Reading
How to Fix iPad Not Playing Videos
How to Fix Videos Not Playing on Chrome
Part 3. FAQs About Videos not Playing on Android
Why is my MP4 video not playing on an android phone? What is the best way to do the recording in the format of MP4?
The reason why MP4 videos are not working on android phones is that in some cases they are corrupted or not supported if the video is from the internet maybe it is because the downloading has been interrupted, and some of its data has been lost. This is for all of the file formats. But to know more about what is the best MP4 recorder that will surely help you click this link to proceed.
Are there other options if I don't want to troubleshoot or download a third-party tool on my device?
You can also use a converter to change the file format in whatever format you want that is available in your native media platform. This will be your other option if you don't want to fix your phone or download a third-party app.
Why are embedded videos not playing on my android?
Embedded videos are the borrowed videos from the original platform but still are playable to your website. There are some reasons why it can't be played. The first reason is that it has already been removed from the original source because it has a malicious problem or it is because the content of it violates their community standard. Second, because your internet is slow, this video needs to be loaded at least and it will take your time at least. Lastly, your search engine needs to be updated.
Conclusion
And now that it is already clear to us what are the reasons why videos aren't playing on your android. For all the problems you must always remember that there is always a solution. It is now easier to understand why videos can't be played in your android default media player.