8 Best Adobe SWF Players to Open Flash Video Files on Windows and Mac
SWF is the file extension of Adobe Flash media files. Because the SWF files are encoded with a unique method, most media players cannot open SWF directly. What are the best SWF players for Mac and Windows to play the Adobe flash videos with ease? If you have no idea about the best methods to play the flash movies and games, just learn more about the 8 best SWF file players available on Windows and Mac, you can choose the desired one from the ultimate review.

Part 1: Top 4 SWF Players for PCs to Play Flash Files
Top 1: FVC Free Video Player
FVC Free Video Player is a powerful and free SWF player online. If you have some SWF files and your computer has limited storage space for another SWF player, it is the best option. Moreover, it enables you to play the SWF files with the original quality.
1. Play SWF files online without installing any software.
2. Support almost all popular video formats including SWF.
3. Completely free to use with no registration.
4. Keep the original video and audio quality.
How to Play an SWF File Online on PC/Mac
Step 1: Go to the online SWF player on any browser, you can click the Play Now button to download the installer for your Windows and Mac, which enables you to open the SWF files online directly.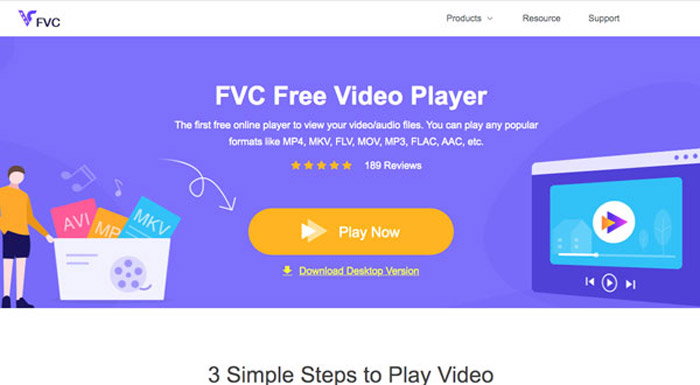 Step 2: Once you have launched the program, you can click the Open File button and open the SWF file on your hard drive. After loading, the SWF file will start playing automatically.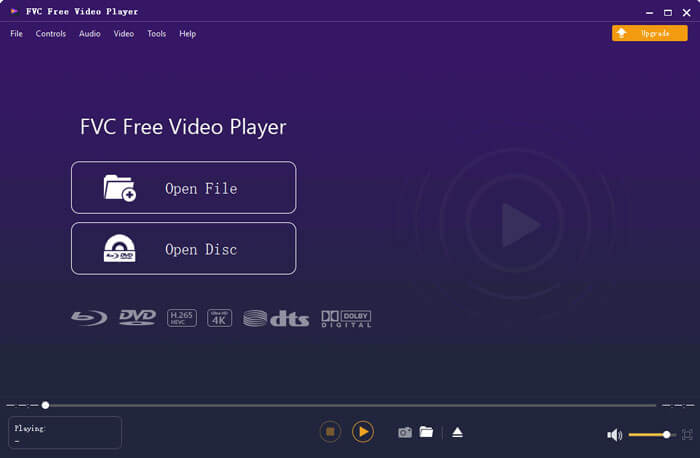 Step 3: Then you can control the playback of the Adobe SWF file with the buttons at the bottom. Moreover, you can also control the audio and video quality according to your requirements.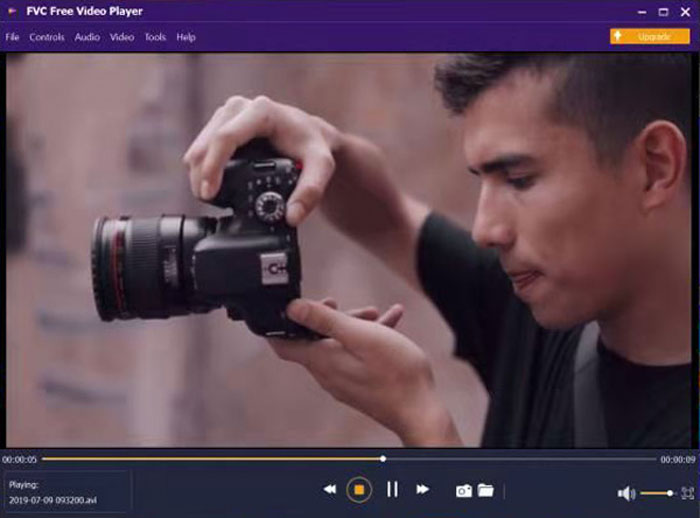 Top 2: Media Player Classic
Media Player Classic is a popular SWF player for Windows 10. Though the interface looks outdated, it is able to play a lot of video formats including SWF. For beginners, it is a good choice.
Pros
Play most SWF files smoothly.
Lightweight and not take much space.
Include basic configuration options.
Cons
Do not provide any advanced features.
It is not compatible with Mac.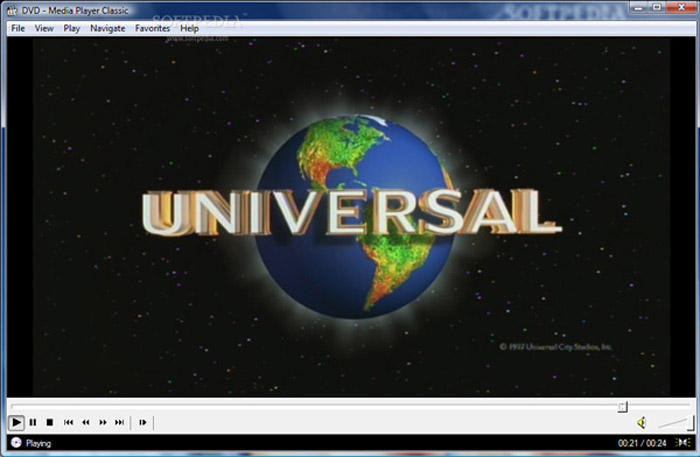 Top 3: Pot player
Pot player is another free SWF player for Windows. It lets you watch SWF videos in various modes, such as full screen, half mode, just like other video formats with ease.
Pros
Open any SWF files without any lag.
Play, pause, and fast-forward SWF videos.
Broadcast SWF files to a large screen, like TV.
Cons
There are too many options for beginners.
The hotkeys do not work at all.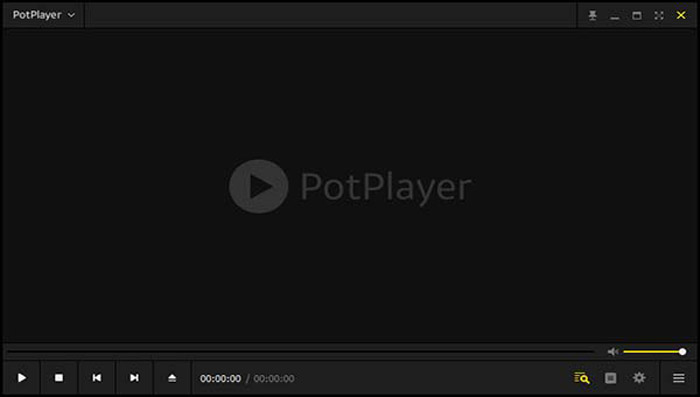 Top 4: SWF File Player
As its name indicated, SWF File Player is a dedicated SWF player for PC users. It is able to play and open most flash files including SWF games. Moreover, it displays a lot of information.
Pros
Shows frame rate and more while playing.
Open interactive SWF files.
Automatic resizes the window.
Cons
Does not support the drag-and-drop command.
Cannot play other video formats.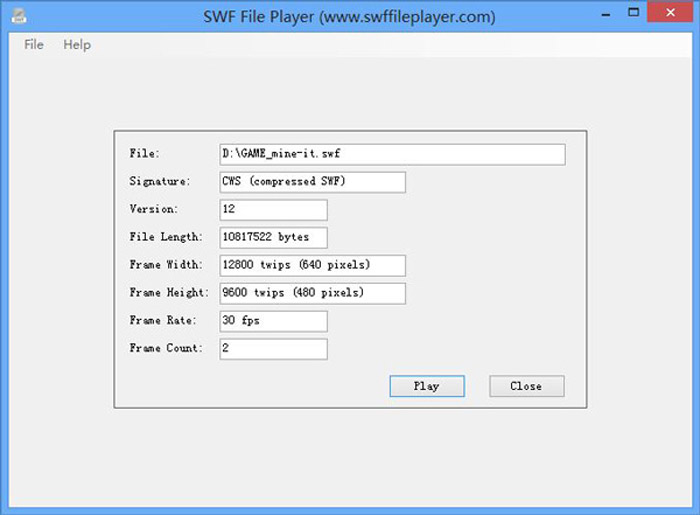 Part 2: 4 Best SWF Players for Mac to Browse Flash Video
Top 1: VLC Media Player
VLC Media Player is an open-source and popular SWF player for Windows and Mac, but it can only play SWF videos. When it comes to flash games, VLC is not the best choice.
Pros
Free of charge and open source.
Support a wide range of file formats.
Open online SWF files from a URL.
Cons
Overwhelm due to complicated features.
It may damage the video quality.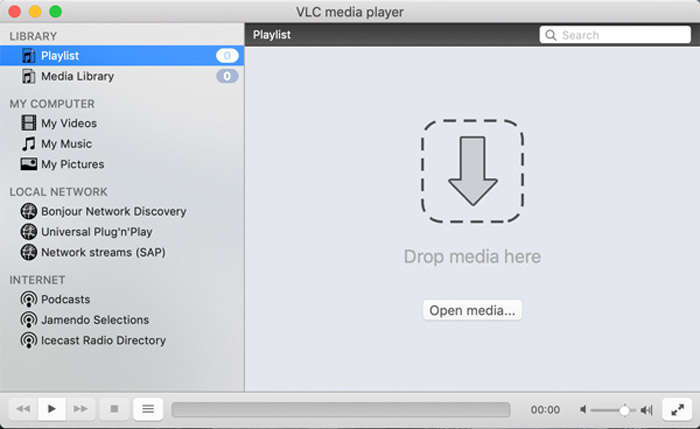 Top 2: GOM Player
GOM Player is a flexible media player with a built in SWF codec that can be used as a free Adobe SWF file player. Moreover, it also contains tons of video and audio codecs.
Pros
Play SWF files seamlessly.
Support advanced technology, like VR videos.
Integrate a user-friendly interface.
Cons
The ads are annoying while playing SWF.
It cannot open flash games directly.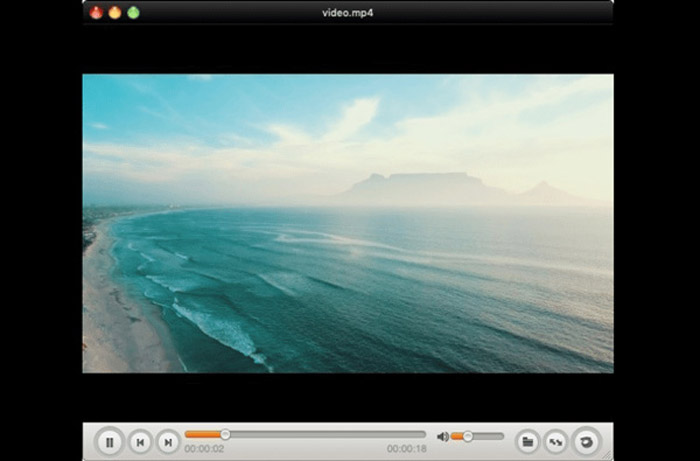 Top 3: Elmedia Player for Mac
Elmedia Player is an SWF player compatible with most of the common video file formats, like MP4, AVI, MOV, FLV, SWF, and more. It provides impressive smooth HD videos and SWF playback. (Convert MP4 to SWF here)
Pros
Support full-screen playback.
Adjust SWF playback speed.
Loop playback a clip of the video.
Cons
It is not free to use SWF file player.
Some features are hard to find.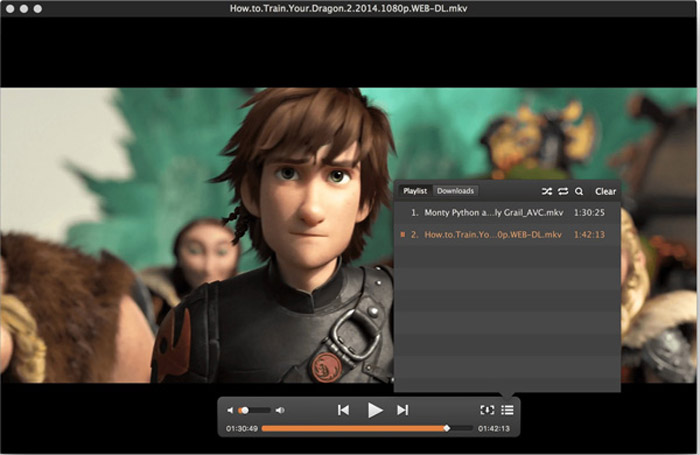 Top 4: KMPlayer for Mac
If you need a free SWF player for movies and games, KMPlayer for Mac is a good choice. In addition to SWF file playback, it also provides more advanced features, such as play broken AVI files. (Compress AVI files here)
Pros
Lock SWF files to protect privacy.
Compress multimedia content.
Open online streams via URL.
Cons
Slower in speed than other SWF file players.
It requires extra plugins, such as the opencandy.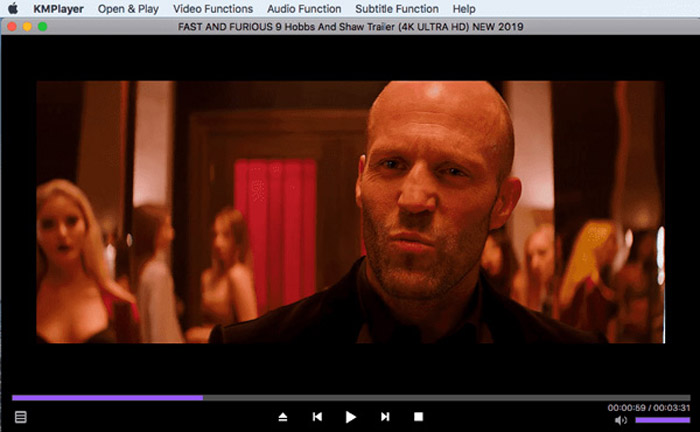 Part 3: FAQs about SWF File Player You Should Know
1. Can I Play SWF Files in Chrome?
Most web browsers have integrated the flash player plugin, which you can play SWF files in Chrome, whether it is saved in a local drive or online. Of course, you can simply drag the SWF file into Chrome, which enables you to download the related codec to turn Chrome into an SWF player for Windows and Mac.
2. What is The SWF File Format?
SWF stands for Shockwave Flash Movie, which is the file created by the Adobe program. Most of the small games are saved as SWF files, as well as the online videos. There are SWF videos and games on the Internet free of charge. But if you want to watch SWF files, you need to get an SWF file player beforehand.
3. Why Choosing An SWF Player Instead of Converting to Another Format?
SWF files are used to create and stream multimedia components including videos, flash games, animations, vector graphics, and script language. It is a good way to compress animated content, especially for distributing through the Internet. It is the reason you need to choose an SWF player, especially for SWF games.
Conclusion
The article shares the most frequently used SWF players on Windows and Mac. Just review the features and choose the desired one according to your condition. FVC Free Video Player is a powerful online SWF player available to both PC and Mac. Moreover, it is totally free and safe to use with excellent playback quality.