5 Greatest MP4 Cutter: Learn How to Snip Videos on PC, Mac and Mobile Devices
If you are a vlogger or an aspiring one, taking a video of yourself is so common. This would take a lot of effort and confidence as well as you shoot in front of a camera. Also, the most common thing that all of the pro and new to vlogging are the mistakes you make. Instead of reshooting the video, they tend to cut it and merge to the original videos. To make a one whole new video that consists of different angles, views, montages and more they cut it from different videos and add it into one. But as new to this kind of job or even pro, choosing the right trimmer is difficult. Because not all functions as they said on the advertisement of the tool are not in the tools. Instead of going to the other article and reading the recommendation, why don't you learn from this first. As we gathered only the real evidence for your own gain. So, here in the list are the MP4 cutters you can use to start vlogging. Stay on focus to know what are the best trimmers you can use that provide a simple yet professional outlook to your videos.

Part 1. Download the Best MP4 Video Cutter Software on PC and Mac
If we are going to talk about the best then you must prioritize reading this first. As was said earlier, creating vlogs is much harder than we expected, not only just confidence to face the camera and posting it. But you must consider having a multi-purpose tool as well. That provides a more appealing video to the eyes of every viewer. FVC Video Converter Ultimate provides fanatic editing features and conversion functions that can be used by anyone who wants. As a beginner or pro, we must consider looking at the best of the best on the market. Although this is a paid version, it still provides the greatest you want to have. And if you choose this as your personal choice then there is a bright future ahead of you. Want to start vlogging today? Then follow this step on how to use this MP4 video cutter.
Step 1. Click the download button below and install it on your PC or Mac. Follow the set-up of the tool and click finish to launch the software.
Step 2. If this is on your display then click the Toolbar and look for the Video Trimmer below.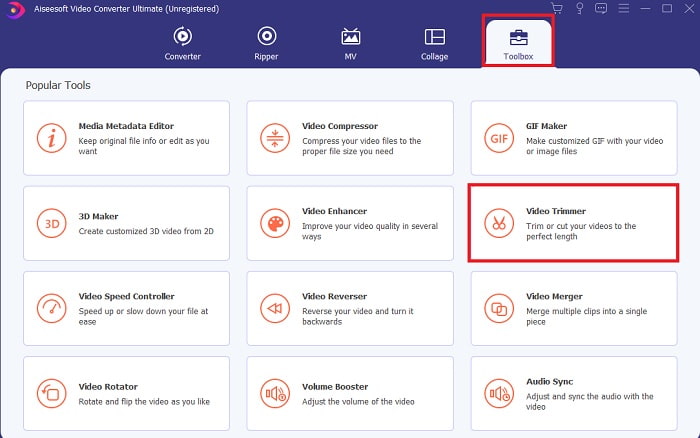 Step 3. Click the plus button to add the file. Select the file on your drive that you want to be cut and click open to insert the video.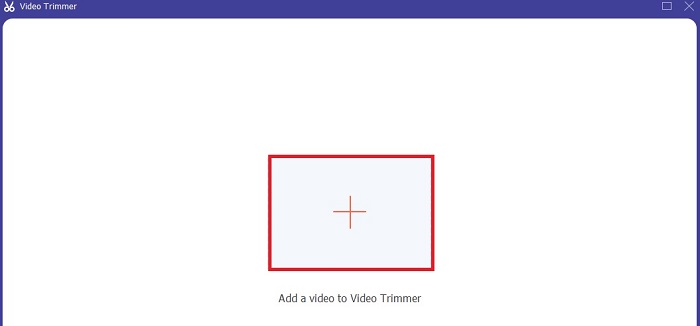 Step 4. To adjust the starting point and the end of your video. By manipulating the playback in and out to set the duration you want it to be. Add fade in and out if you want. Also, you can change the media output as well if you click the cog button. When you are done, click the Export button to start the trimming process.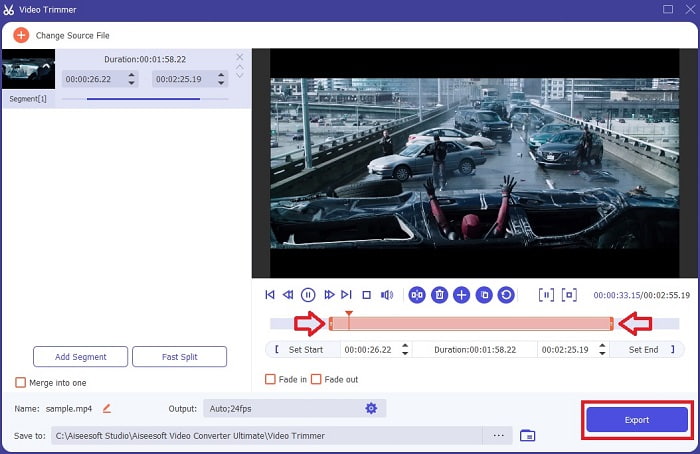 Step 5. Wait barely for a second and now your video has been trimmed. Then click OK or Trim Again if you have to trim another one. If you want to enhance the video you just made, click the toolbar again and look for the video enhancer.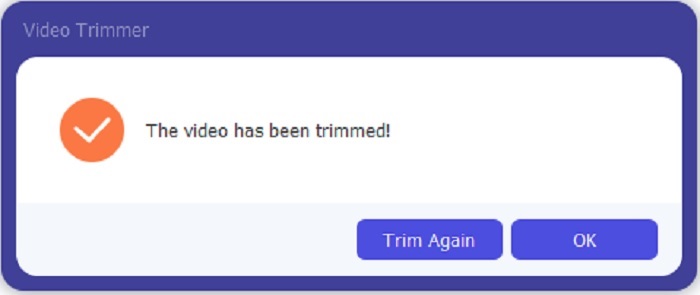 Advantage of having a merging tool provided by the FVC Video Converter Ultimate with Steps
Unlike any other app, merging videos in FVC Video Converter Ultimate is super easy to do. This is a bonus feature if you acquire this tool. As being said, this tool is a multi-purpose so without further ado let's start to merge different videos into one.
Step 1. Open the software and go to the Toolbar then locate the Video Merger and click it.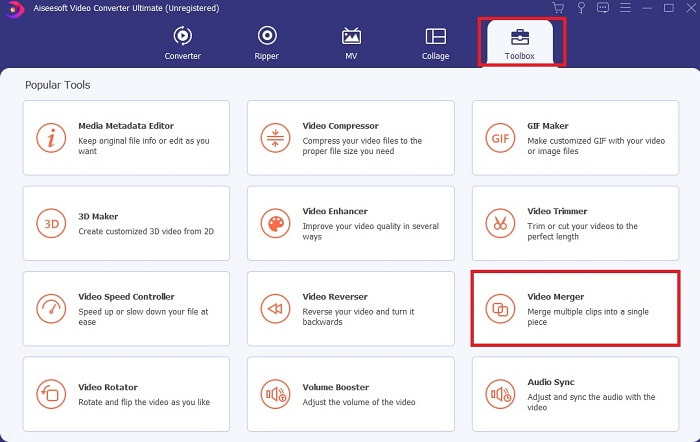 Step 2. Click the add button and select the video you want to merge and click open to proceed. After selecting the first file, click the plus sign to add the other file you want to merge.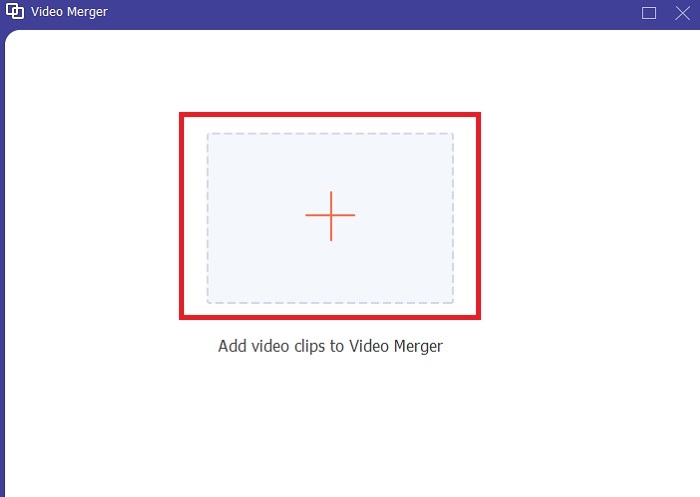 Step 3. In the interface, click the wand button to add effects, enhance the audio, rotate or crop and add subtitles as well. To save the editing you just made click OK. Do the same procedure with the other videos as well if you want.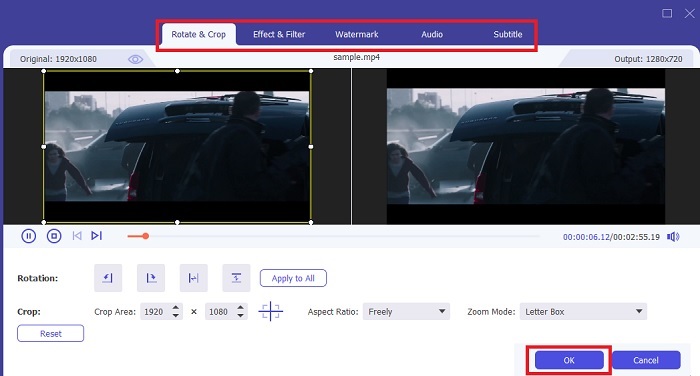 Step 4. So, if you're ready to start the process click the Export. After exporting is done there will be a file manager going to pop-up on your screen. To watch the exported video just click I and enjoy.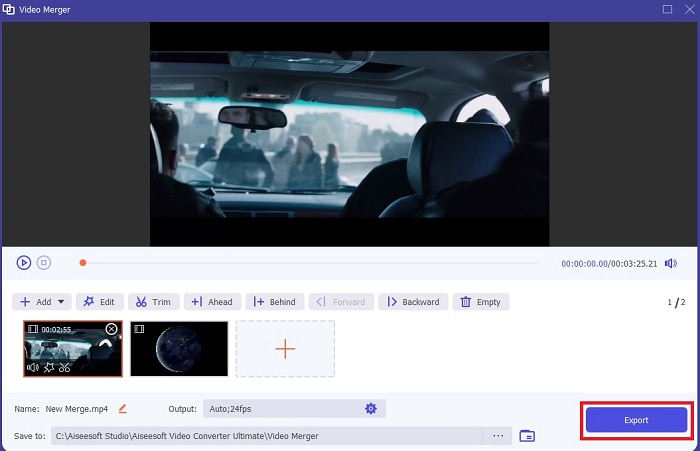 Part 2. Best MP4 Cutters Online
This must be a good trimmer but they are not the best like the FVC Video Converter Ultimate. But at least it is worth it to try using these online MP4 cutters.
1. 123Apps Online Video Cutter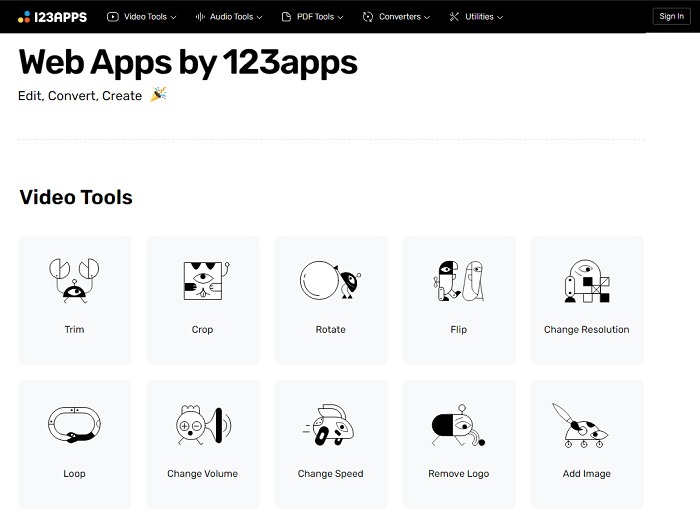 This first online tool is intended to make your videos better. It can adjust the duration of the video, crop, add text and more. But this tool takes a lot of your time to be exported. After you export you must download it, and this process will be dependent on your internet speed. Also, you can't adjust the quality of your videos. So, if your video is a bit blurry and needs to adjust the fps of it you can't do it here. But still, it is worth trying.
2. Clideo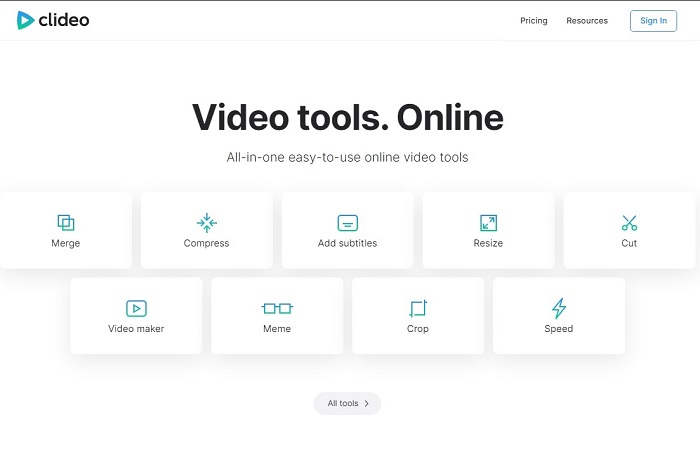 If we will talk about trimming then this must be a good choice also. Clideo is one of the best online MP4 trimmer online that you can find. Just like the first online mentioned earlier this tool also provides basic editing features as well. Although it supports basic editing it is still not enough if you are doing an eye catchy video. But you can try it online no need to worry, it is free and safe as well.
Part 3. 3 Best MP4 Cutter Apps on Android and iOS
What if you don't have a desktop to use the tools above and want to be a vlogger is it still possible? If you have a phone like Android or iOS then you can use these apps to do editing in your phones. But there are some features that are available above that aren't here. So, continue reading below to know what these tools are and choose from them.
1. iMovie for iOS

If you want to add a Hollywood like vibe to your video then iMovie is the right software. This MP4 cutter app was created for iOS users only. But even though the tool provides a high-end editing feature some of the bugs here are not yet fixed. In some cases, the apps always crash every time you try to do editing and it will turn to black. Sometimes the video and audio aren't sync because of the glitches. These are some of the sample bugs, we can see them as a simple bug but it is very irritating most of the time. So, if you want to try iMovie you can still download it on the App Store.
2. Video Editor & Maker – Viva Video for Android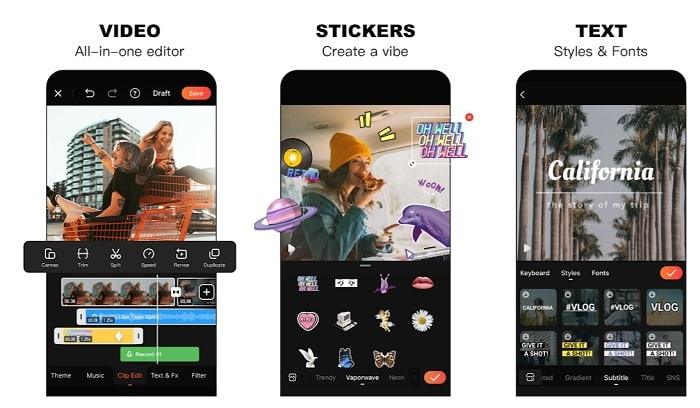 One of the best free mp4 cutters on Android is Video Editor & Maker – Viva Video. Just like the tool above they both provide the best editing features on phones. Like transition for the video, glitch and more but this is a pay to use tool. There is a case that it is not excellent because there is no subscribe button to stop the app. So, the best way you think maybe is to delete the app to end the subscription but it will not be going to end. It will continue to charge your credit card if you choose this payment method. But all in all, the tool is in A class, nothing more and nothing less.
Part 4. FAQs about MP4 Cutter
What is an MP4?
MP4 is also known as the multipurpose media format. Instead of storing a code, it stores data of the videos, stills, subtitles or texts. Also, it is the most commonly used format of video all around the world.
Is MP4 lossy or lossless?
Being a multipurpose format, MP4 is a lossy compression.
What is the best format other than MP4?
There are some formats that provide the best media output than the MP4 but they aren't as flexible as this format. For example, WMV, this format provides a smaller size than the MP4 but it is not compatible with Apples. Because it is intended to be a native format for Windows Media Player. You can choose to convert your MP4 files to WMV for better playback.
Conclusion
To end the statement, it is now easier to understand the difference of each tool for you to use. But as it was said earlier, not all of them provide the great cutting features the FVC Video Converter Ultimate can do. Especially if you want to create a more appealing video to gain more views and also profit as well. So, instead of settling for a temporary one, why don't you take the FVC Video Converter Ultimate to face the future and get the best version for yourself.